Winged Wealth Helps Pilots, the Military Community, and their Families:
Determine their goals and dreams

Plan and execute to achieve those goals and dreams
We help solve specific problems like:
TSP and IRA optimization

Should you take SBP?

Do you have enough life insurance? Too much? Wrong type?

Transitioning to the airlines or career 2.0

How much is enough for retirement?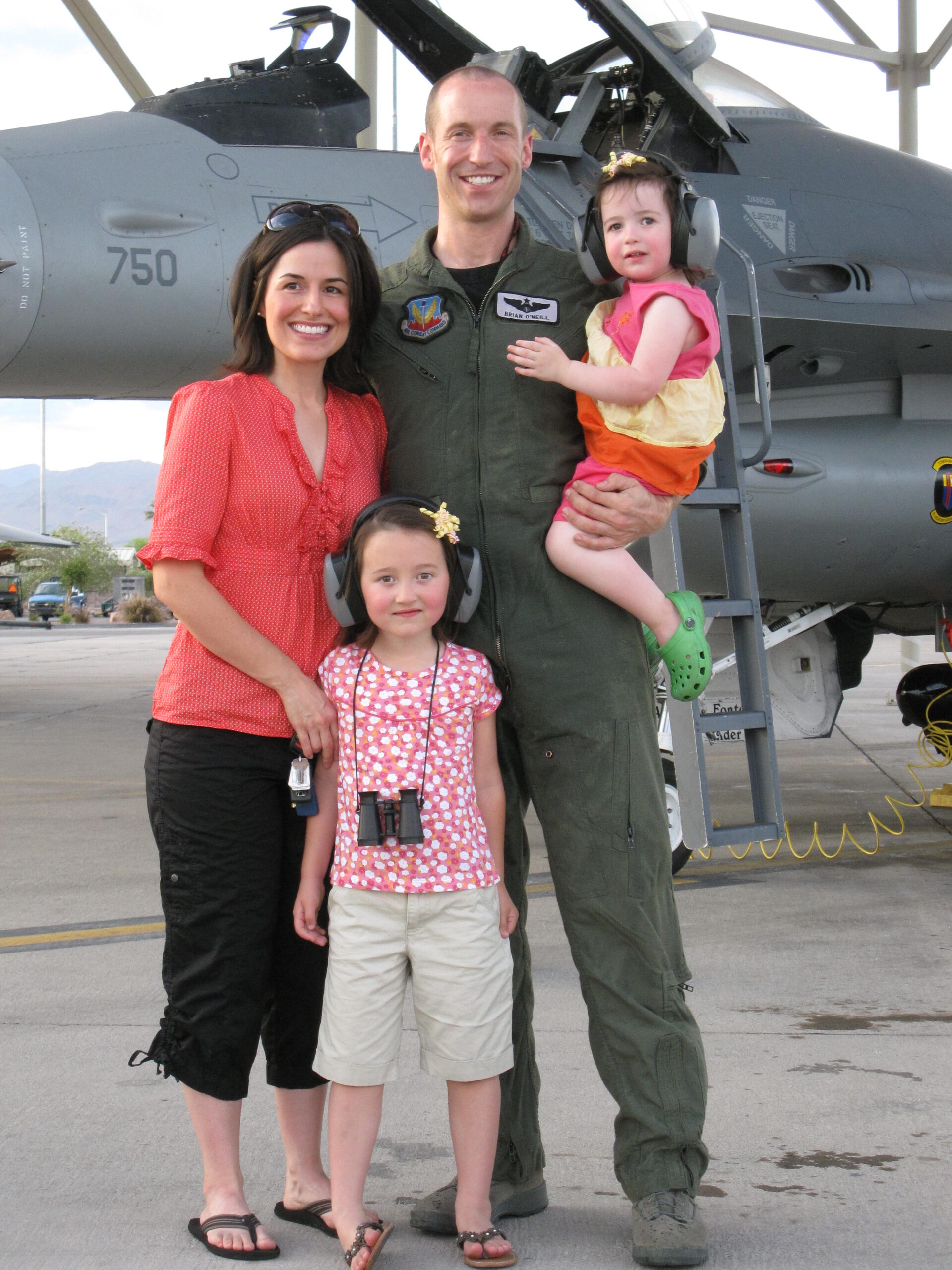 Example Services
The following are example financial planning areas for our clients.  Your needs may differ and Winged Wealth will work with you to craft a service offering that's tailored to your requirements.


Do-It-Yourself (DIY) Investors
Winged Wealth does NOT have to manage your money.  We're happy to help "over-the-shoulder"
We can help you plan and execute, or share the load
Partnership and education are foundational to our service, but we're here to meet your needs


Wingman / FNG (just starting out)
Cash flow planning
Investment & retirement benefits planning
Tax planning
College planning
Student loan planning
Basic estate planning
Basic insurance planning
Flight leads & IPs (Nest egg started, but financial complexity is building)
Cash flow planning
Investment & retirement benefits planning
Tax planning
College planning
Student loan planning
Insurance planning (risk mitigation)
Career transition planning (Reserves? Guard? Airlines? Other?)
Real estate planning
Business planning
Estate planning


Silverbacks (tactical liabilities and retired military/airline pilots)
Cash flow planning
Investment & retirement benefits planning
Tax planning
College planning
Insurance planning (risk mitigation)
Career transition planning
Real estate planning
Business planning
Retirement income planning
Estate and legacy planning
| Service | Wingman or Just Starting Out | Column 3 | Column 4 |
| --- | --- | --- | --- |
| Cash Flow / Budgeting | Basic | Column 3 Value | Column 4 Value |
| Investment Planning & Management | Basic | Column 3 Value 2 | Column 4 Value 2 |
| Tax Planning | Basic | Column 3 Value 3 | Column 4 Value 3 |
| Insurance Planning | Basic | Column 3 Value 4 | Column 4 Value 4 |
| College Planning | Basic | Column 3 Value 5 | Column 4 Value 5 |
| Student Loan Management | As needed | Column 3 Value 6 | Column 4 Value 6 |
| Estate Planning | Basic | Column 3 Value 7 | Column 4 Value 7 |
| Career Transition Planning | Hopefully Not Yet | Column 3 Value 8 | Column 4 Value 8 |
| Real Estate Purchase Planning | As Needed | Column 3 Value 9 | Column 4 Value 9 |
| Business Planning | If Needed | Column 3 Value 10 | Column 4 Value 10 |
| Retirement Benefits Planning | If Needed | Column 3 Value 11 | Column 4 Value 11 |
| Legacy Planning | Let's build one first | Column 3 Value 12 | Column 4 Value 12 |