About Winged Wealth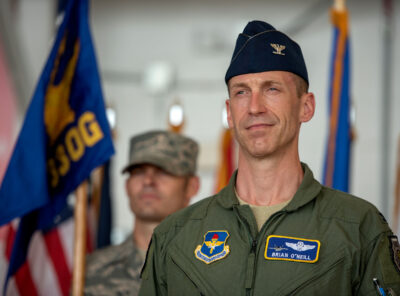 Winged Wealth Management and Financial Planning began in 1997 with an idea: In order to get sound financial advice, pilots and the military community shouldn't have to use a giant financial services company that sells high-priced, high-commission, and often inappropriate financial products.   Instead, they deserve sound, fiduciary advice and they should be able to choose how they get it.
Over 23 years serving in the Air Force and flying the F-16 and F-35 in combat, test, and training, I've helped hundreds of airmen, soldiers, sailors, marines and veterans understand how to max perform their income to produce the opportunity for wealth, a secure retirement, realization of life goals, and financial peace of mind.
Aside from delivering and raising my daughters, marrying my best friend, and having the opportunity to defend our nation, learning to build wealth and help others do the same has been my focus.
So, after years of study and practice, I earned my Certified Financial Planner® (CFP) designation and opened Winged Wealth Management and Financial Planning LLC.
Our Mission is to help pilots and the military community—young, and not-as-young-as-they-wish to gain the same superiority with their financial life, that they attain in their professional life.  Air superiority for your financial life—if you will.
Our Vision is pilots and their families, confident in their financial planning and choices, on glidepath for a wealthy and secure retirement.
Our Values
Integrity – Not just doing the right thing regardless of who's watching, but saying what we'll do, and doing what we say we'll do.
Excellence – Our clients deserve and receive the best service we can deliver, but we'll always be improving it. Full stop.
Humility – There is no such thing as perfection. When we make a mistake, we will own it and fix it to your satisfaction.
Learning – A life spent learning is a life well-spent. We plan to live one of those.
Our Philosophy
Investing: According to the SPIVA® report from S&P Global, active fund managers fail to beat their appropriate passive index most of the time.  Winged Wealth believes that a better approach is to seek market index returns in order to suppress investing costs and potentially taxes. Time in the market beats timing the market.  Build an investing plan that works for the decades and stick with it.
Insurance: If it could ruin you, you should probably insure against it… efficiently.  Insurance is not an investment.
Cash Flow:  Tell your money where to go and what to do, or someone else will.
Debt: "When the tide goes out, you can tell who's been skinny-dipping." (Warren Buffet)
Taxes:  No need to leave the IRS a tip, especially over the decades.  Tax planning integrates with all financial decisions.
Estate Planning:   No one knows their expiration date.  Everyone hates probate.  Honor your loved ones with estate planning documents.
Wealth: It makes us more of what we are, but it gives all of us choices.  We didn't become pilots to become mediocre in any aspect of our lives.  Let's work from the target back and flight follow to make sure we get there!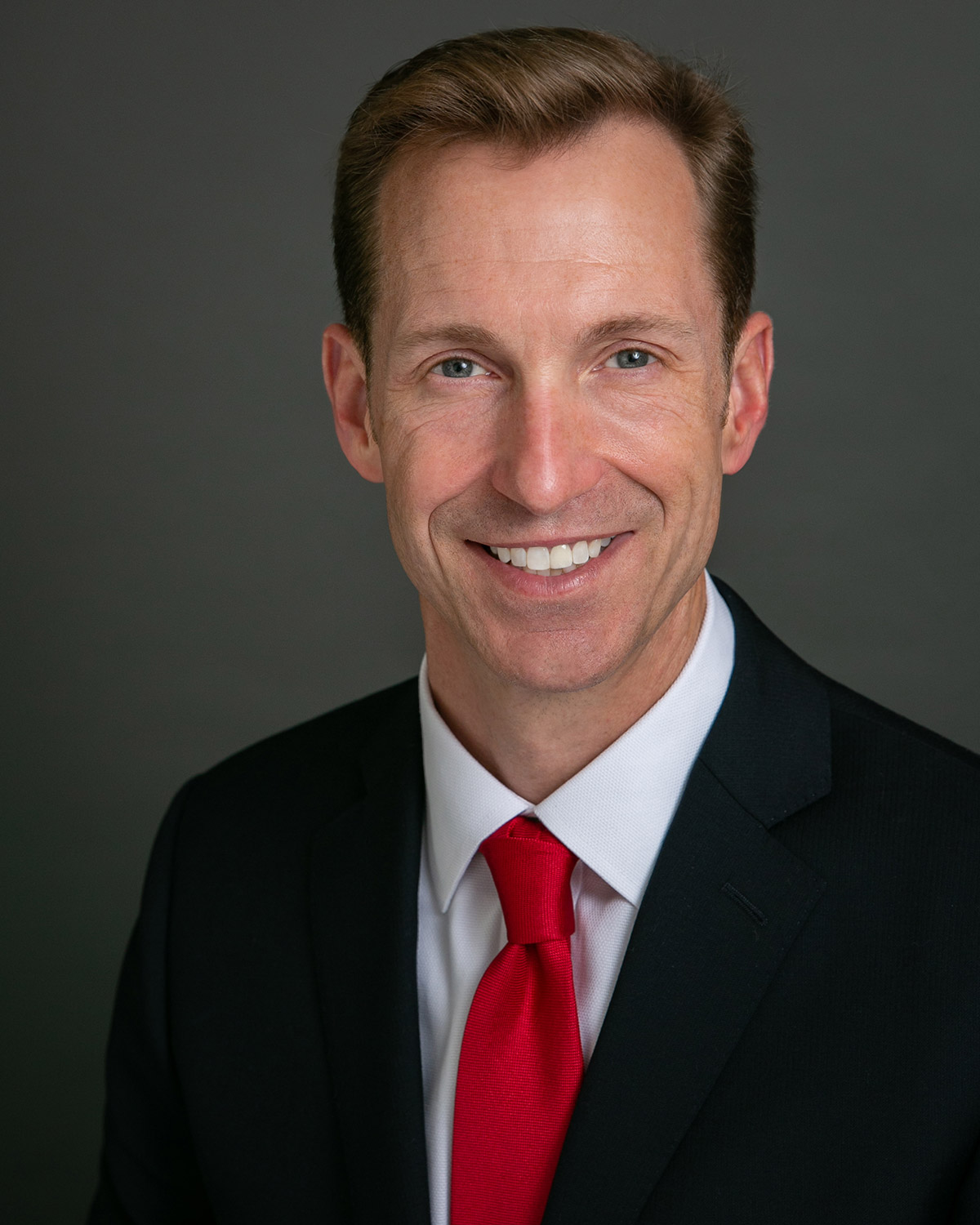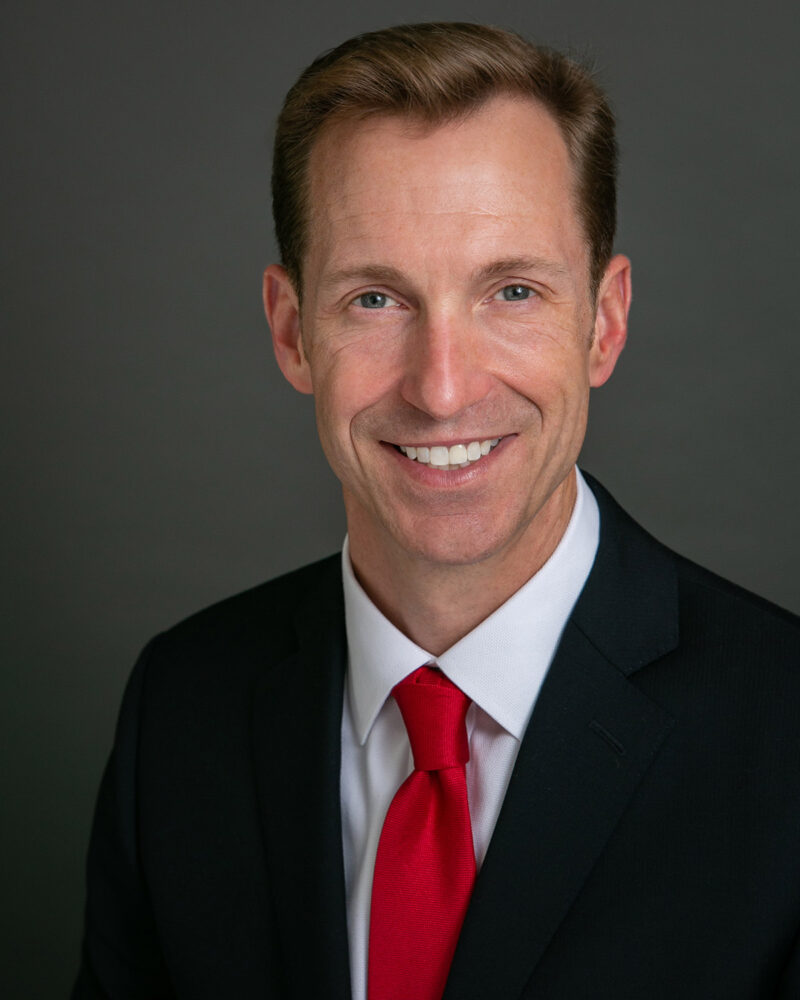 Frequently Asked Questions: