Serving the Military & Veteran Communities
Financial Planning for Military Families
Winged Wealth provides Comprehensive Financial Planning designed specifically for military personnel, veterans and their families.
Plan from the target back…
Most of us think about financial advice in terms of buying and selling investments– perhaps picking the next Amazon before it goes pure vertical.
Winged Wealth serves the military and veteran communities, helping successful, busy families define and hit their targets.  We bring you:
Organization: Bringing order to all seven of your financial domains: cash flow, insurance, estate planning, investments, college planning, tax planning, and retirement planning.
Accountability: Developing goals and breaking the complex into simple tasks, then staying on your wing to get the mission done.
Objectivity: Removing the emotion from tough decisions with professional research and advice, tailoring it to your situation and available when you need it.
Proactivity: Seeing around corners and developing plans for life's transitions and milestones before they sneak up on you.
Education: Helping you understand your options, opportunities, and risks so you feel confident in your decisions.
Partnership: Joining on your wing to add professional lift and thrust to your financial plans so you can take on complexity.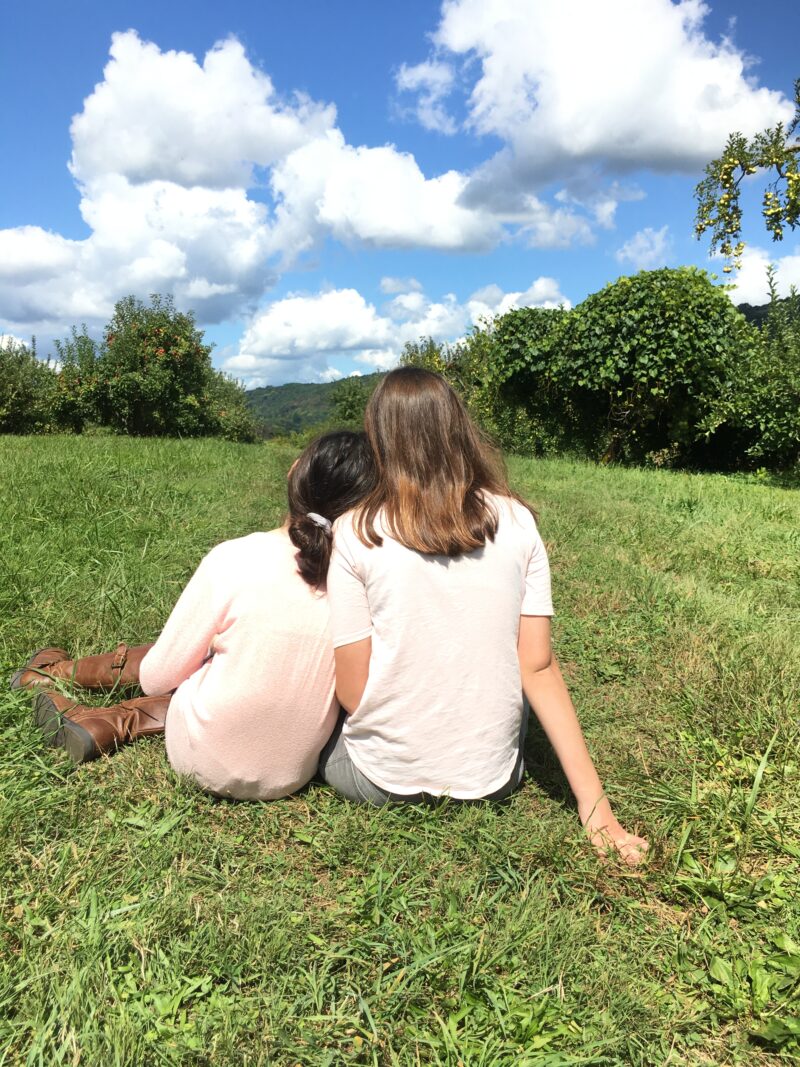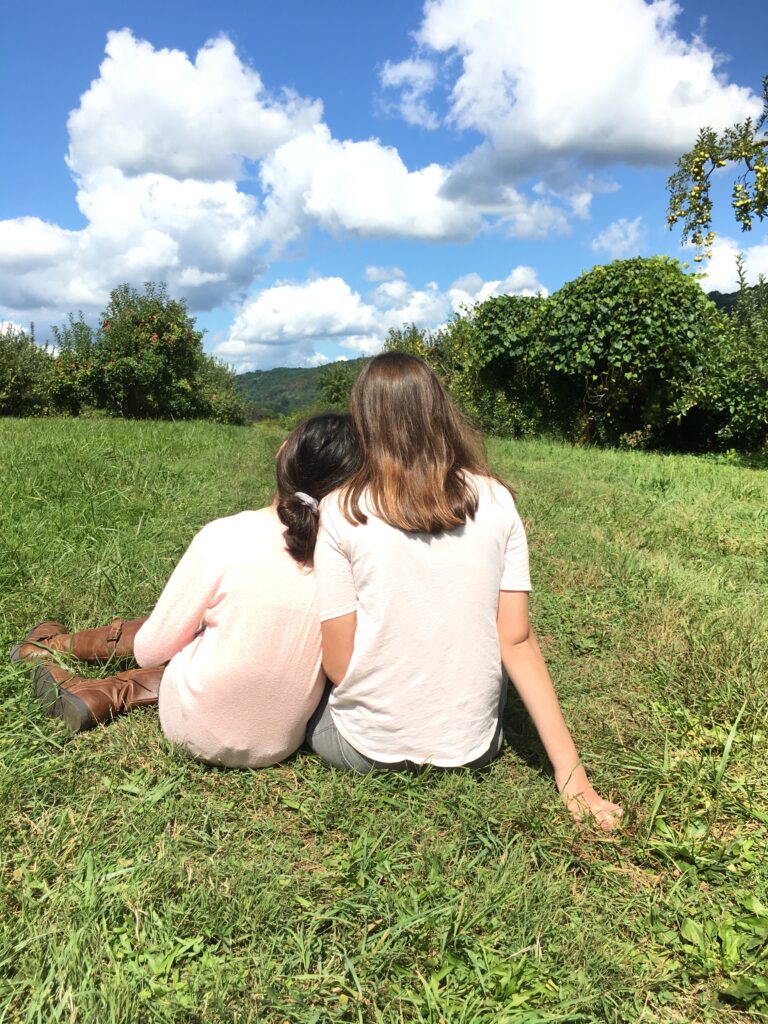 How Are We Different?
Combat-tested fighter pilot and commander
Focused on comprehensive financial planning, not products and sales
Services on your terms, not a large corporation's cookie-cutter approach
Balance between "personal" and "finance" in personal finance

Personal – We develop unique solutions for your family
Finance – Data-driven & timeless decisions that work– not trendy hype