Uniquely Built For You
Winged Wealth Management and Financial Planning believes that  ongoing comprehensive financial planning is the best way for most people to discover and achieve their objectives.  At the same time, we recognize that everyone's goals and situations vary, so a "one size fits all" approach doesn't work.  We will therefore work with you to find the plan that fits your needs, and modify it as required over time.  Here's how we can help: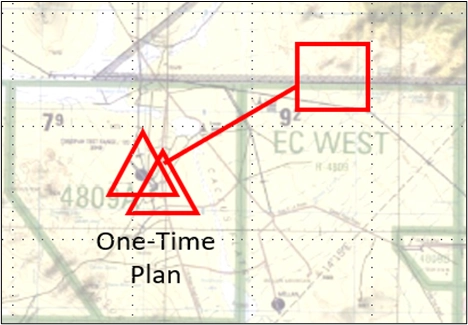 One-Time Financial Plan or Project
$5,000 and up subject to potential waiting list. Limited scope planning starting at $3,000. When deciding whether to buy in the Survivor Benefit Plan at military retirement, take the Aviation Bonus or analyze college savings plans, it may be useful to pursue a limited financial planning scope.